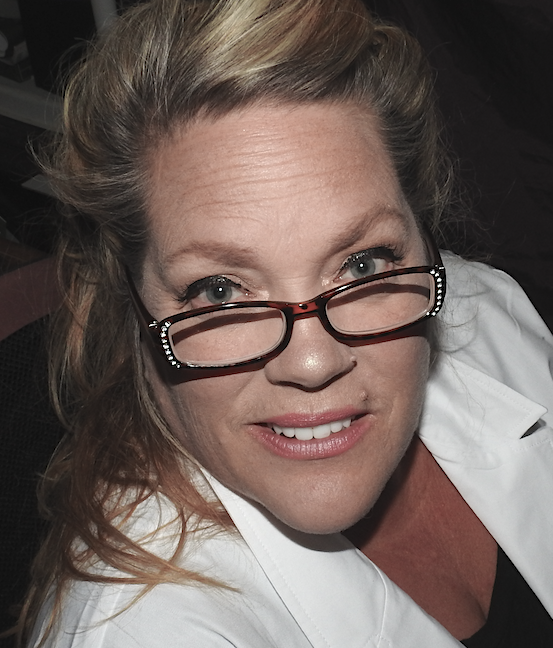 About Dr. Cole
Dr. Janell Cole studied Nutritional Science at Brigham Young University, graduated from the University of Berkeley with a degree in Herbology, and became a licensed Colon Therapist, and a Clinical Lymphatic Massage Therapist.
She received her Doctor of Naturopathy degree from The Herbal Healer Academy of Arkansas, and became a practicing Naturopath in1998.
She founded MOBU Herbals in 2006 to make her vast catalog of therapeutic herbal formulations available to the general public. MOBU products can currently be found at select Whole Foods Markets.
Dr. Cole was on a mission for most of her life to educate and assist people to heal themselves without the use of harmful chemicals or drugs. After specializing in digestive issues for many years, she earned a worldwide reputation for creating effective, yet gentle, elimination remedies using organic and wildcrafted ingredients.
Her new line of products is now available on Amazon under the Dr. Cole's Herbal Remedies brand.
Sadly, we lost the brilliant Dr. Janell Cole unexpectedly on April 30th 2019.  The coleherbals brand is dedicated to keeping her spirit and her work alive by continuing to create and make broadly available the many famous transdermal formulas that she helped to pioneer.