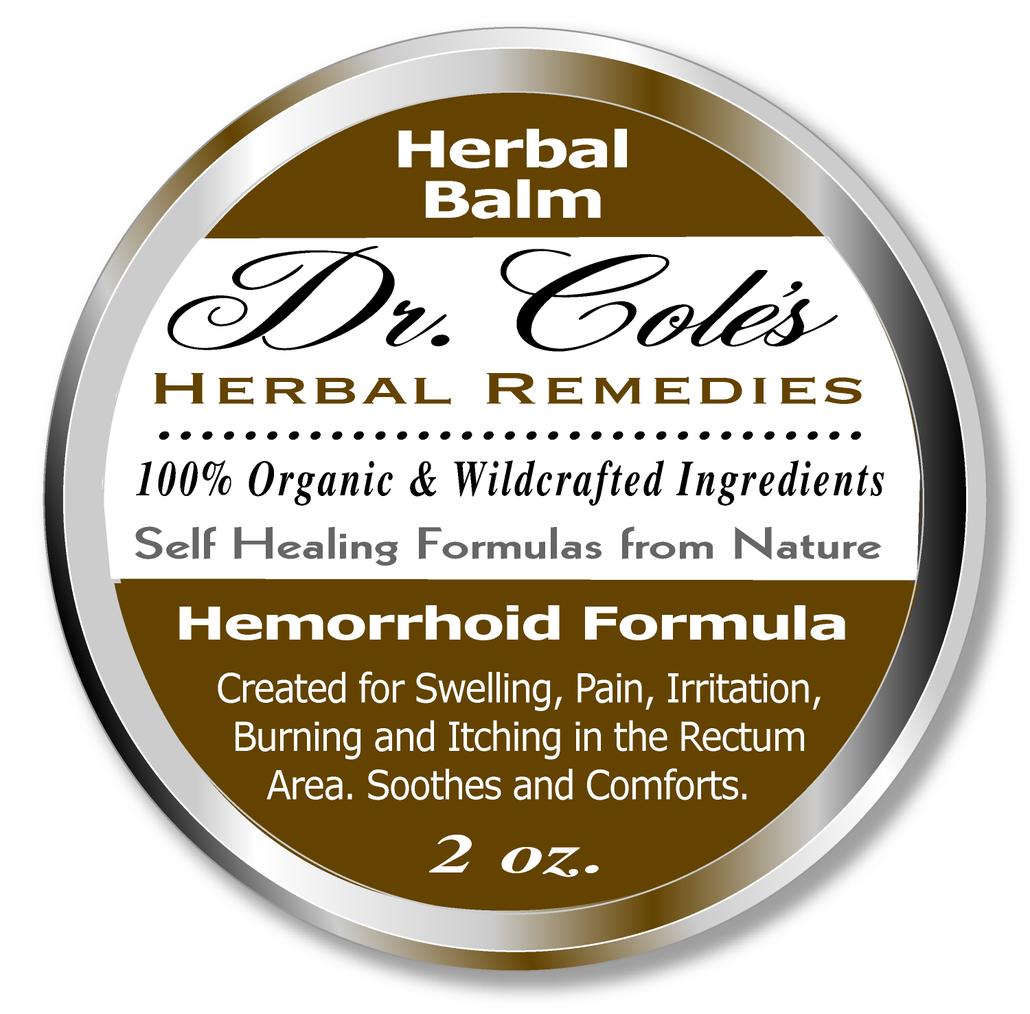 How To Use These Products
Dr. Cole's Organic and Wild-crafted Herbal Balm Remedies were designed to quickly penetrate the natural, infusion system of the skin-—the largest and most porous organ of our body.
These balms work best when massaged for at least 30 seconds into the affected area, and/or the blue-veined areas of the body: such as the wrists, back of the knees, etc.
Soaking in a warm bath with Herbal Bath Salts also effectively penetrates the skin.